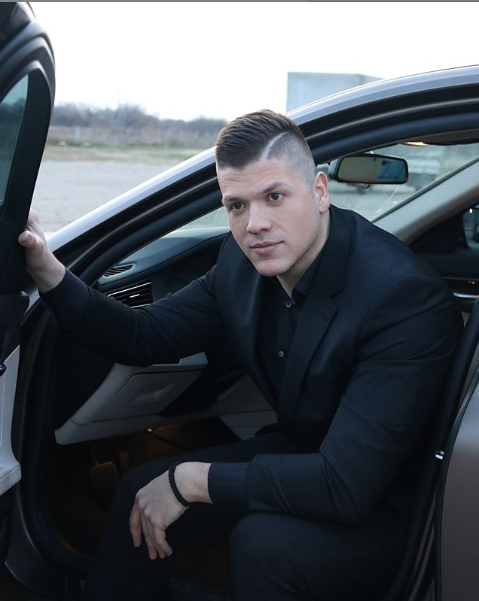 …
Gostujući u emisiji Ognjena Amidžića, Sloba Radanović je odgovarao na uobičajene pitalice.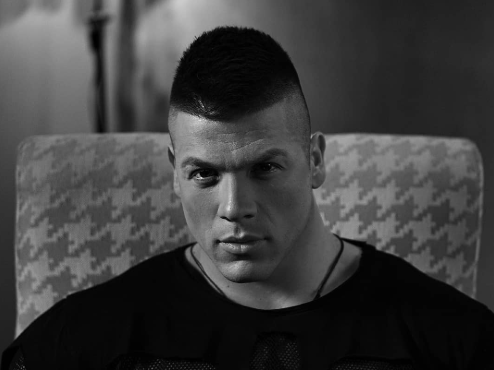 Kada ga je Ognjen pitao sa kojom odsobom sa estrade nije spavao, a želio bi on je odgovorio da je to Sandra Afrika, a upravo je ona sjedila do njega.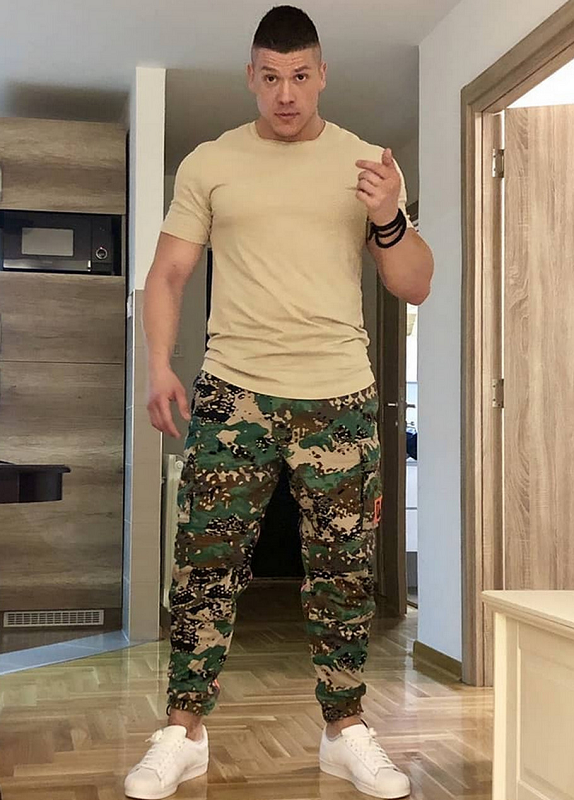 Pevačici je bilo neprijatno, a sada je progovorila o ovoj situaciji.Moguće da sam ja njemu pala na pamet zato što sam sjedila pored njega, mislim da je on to hipotetički.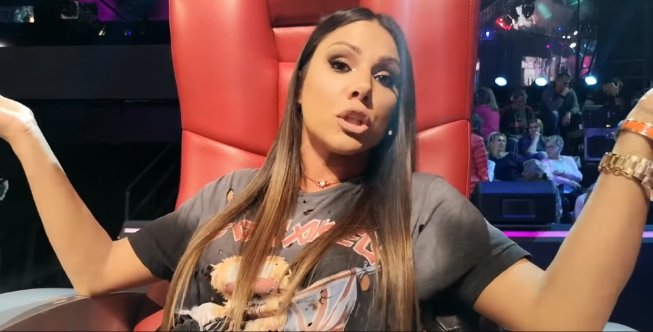 Ima toliko zgodnih naših koleginica, tako da nije on samo na mene mislio. Ja njega gledam drugim očima, mi smo samo drugovi – rekla je Sandra.